Data is at the art of your business. Protecting them is protecting your business
In an open and connected world, your data is stored and moved over more or less secured networks. Securing and protecting your data is now mandatory.
Our encryption solutions are dedicated to the securization of your sensitive data.
Encryption can protect your files, your streams, your data links, your sensitive operations…
We rely on symmetric coding.
INES® : Des solutions hautement sécurisées
Products with INES® technology embedded :
INES® : pour une sécurité renforcée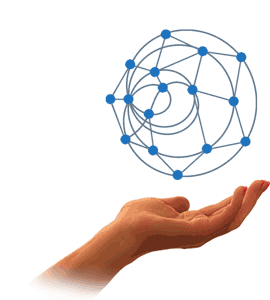 Why secure your treatments
Flexible and mobile work modes
The way of working evolves strongly towards more mobility and more flexibility. Telework is becoming more widespread. Teams are sometimes spread over several continents. Collaborative work is at the heart of the strategy of companies that host their services in the cloud.
Increasing risks
Cyber ​​attacks are spreading, affecting businesses of all sizes. The quality of service (Q.O.S) on the networks is not guaranteed, the central sites can be saturated. These new risks weaken or even block the smooth running of the business on a daily basis. Confidentiality and continuity of work service are no longer ensured.
Our solutions for smart grids
Adaptive systems are at the service of intelligence in networks. An adaptive system allows the client station to adapt to the reality of the bandwidth available on its network. The service is guaranteed.
ADN comes in several products:
ADN, intelligence in networks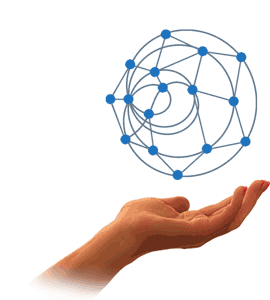 Access the demonstration area