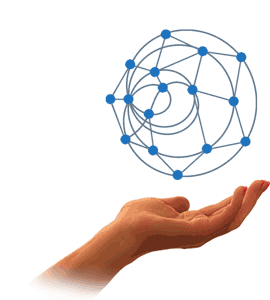 At a time when everything is connected, mobility, interoperability, nomadism, collaborative work, economic actors face new challenges: protection of information and data, secure treatment, quality of service , dynamic management of resources, ...
Smart grids are today at the heart of reflections for the infrastructures of tomorrow.
JLMorizur Engineering was born in 2018 from a group of engineers passionate about these issues.
The words of Jean-Luc, Founding President
"JLMORIZUR Engineering is a start-up that develops solutions in the field of smart grids. Created in September 2018, I have pure ambition that ... "
The team is composed of engineers passionate about computing, telecommunications and modeling.
After 20 years in the broadcast and media industry, particularly demanding in terms of quality of service, we put our experiences and expertise at your disposal.
Access the demonstration area